Comiket 91 is upon us.
Based on サマー's tweet: 
https://twitter.com/sama_samasa/status/633262796419891202/photo/1
Been watching Haikyuu!! in my evenings for the past few days, just finished episode 16 and I gotta say... it's one of the most sincere and genuinely touching episodes I've seen from a show in ages.
That montage nearly made me cry. From a show about Volleyball, of all things.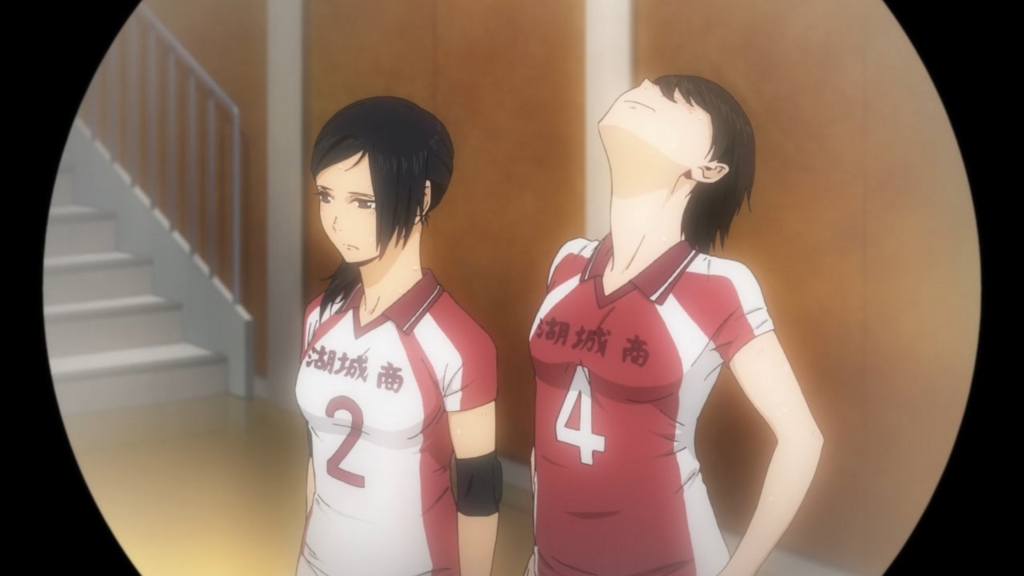 Really been enjoying the series so far. Definitely recommend it to anyone who hasn't watched it, incredible series.