Seasonal anime post. I've been checking out a bunch of the new shows airing this season, and these are the ones I've been enjoying most.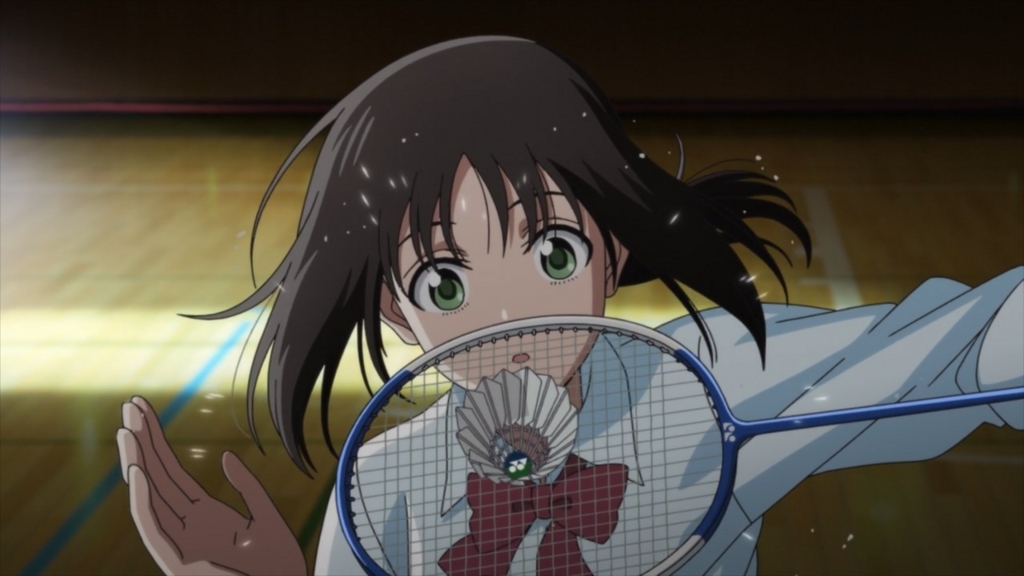 Hanebado! is probably the show I was most looking foward to this season, based on the PV and the staff working on it. It turned out to be everything I hoped it would be, with incredible animation quality that went beyond my expectations. I really enjoy sports anime when done this well, and badminton is a sport I played for a few years so it's great to see it getting an anime adaption.
Planet With wasn't on my radar at all pre-season, but after a friend suggested it, I looked into the staff and it's by Mizukami Satoshi, the mangaka behind Hoshi no Samidare. I was instantly sold on it, and after checking out the first episode I'm hooked. Great line up of interesting characters, with a plot that looks to be highly ambitious.
Shoujo Kageki Revue Starlight has got to be the biggest surprise of the season for me. I went into this show blind, and came out convinced this would be the best show this season. I was absolutely blown away by the turn two-thirds of the way into the episode, and it really set itself up as something more than what I was expecting it to be. With my two favorite music producers, Fujisawa Yoshiaki (Houseki no Kuni, Love Live! and Sora Yori) and Katou Tatsuya (Kyoukai Senjou no Horizon, Love Live! Sunshine) helming the music, the score is absolutely incredible, and the visual direction and animation is superb. Many of the seiyuu are coming from both Love Live and Bang Dream, so there's no lack of great voice performances. The characters are lively and interesting, and the story is so far from what I expected that I can't help but be invested in where it's headed next.
As for last season, the shows I most enjoyed ended up being Uma Musume and Comic Girls. Comic Girls in particular ended up being a lot more heartfelt and authentic than I thought it would be, and the final episode was really touching to watch, as an artist.