Hello again. It has been exactly 2 months since my last post. A lot has happened in that time, a lot has happened this year, if I'm being honest. There were a lot of things I wanted to include in this post, after having not made an entry for so long. But I realized that all the moments that have happened are things I can't properly express in words. So I will instead show it through my art, over the coming year.
My life changed a lot in 2019, and I suspect it will change even more in 2020. I look foward to these changes, and I hope I can be more comfortable as both a person and an artist. There is so much I want to share with the world, so many things I want to say and show. I hope I can express everything in my mind and heart this year.
Anyway, enough rambling, here's some unfinished scribbles.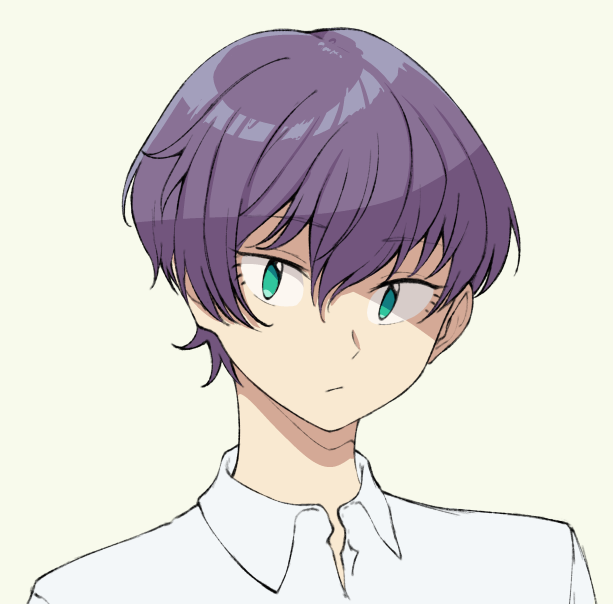 Finally getting around to making some emotes for my stream. It really has been too long.
Test printing some stickers.

Some drawpile with friends~

I just wanted to share some art people drew for me I had been meaning to post here for ages, but for various reasons never got around to it.
By JellyMagpie <3
By Caym <3
By Spice <3
By Johan <3

Lastly I just wanted to write a personal message to anyone who still reads this blog. 2019 has been quite a year for me, with many ups and downs. I experienced lower lows than I've ever gone through in my life, but I also have found happiness beyond anything I've known before. I've gotten to meet many new people, and make some wonderful friends in the process. I so look foward to what 2020 will bring. For the first time in a long time, I am actually looking forward to living into the future. I have so many people to thank for my even still being here, but it's beyond what I can express. So thank you, the you who is reading this. Thank you so much for your messages of support and encouragement. Thank you for being here, and for keeping me company. I feel lucky to have met so many of you.
I wish you all a very lovely New Year, may your future be filled with hope and kindness. I hope to create art more openly and honestly in 2020, please continue to cheer for me.
With Love,
Pas <3